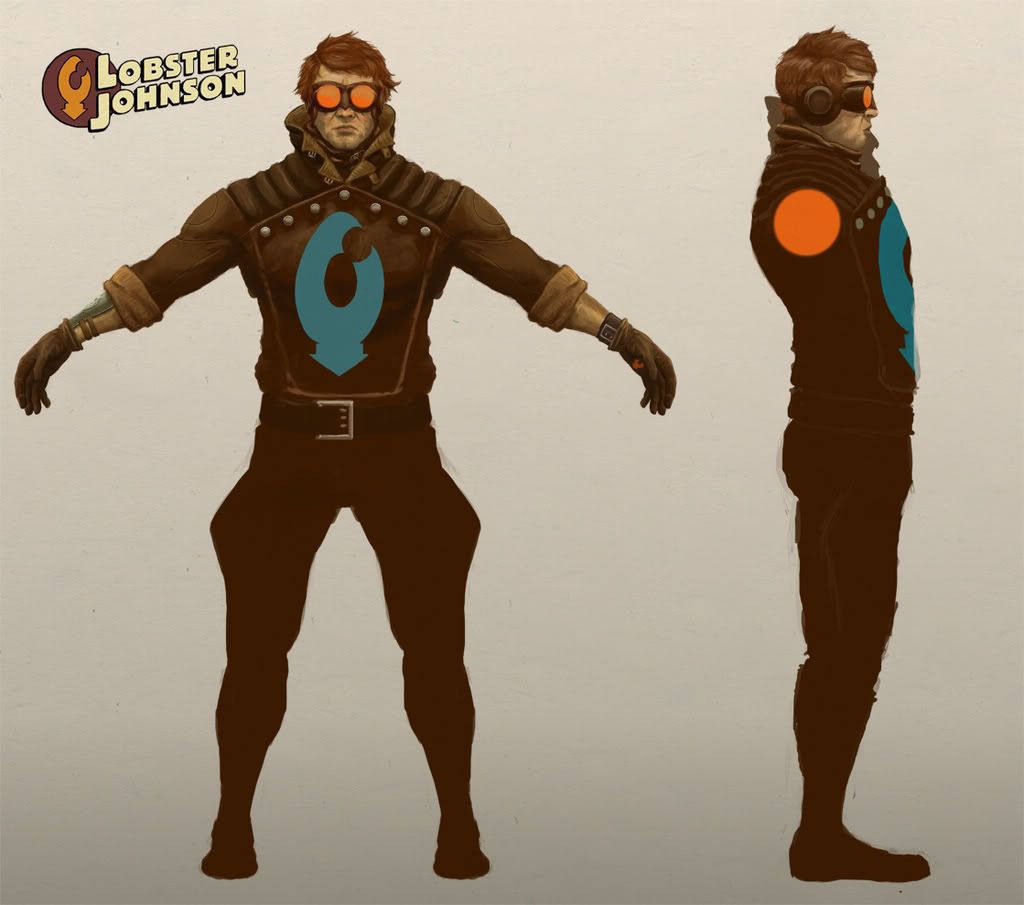 Just a small update of what I've been working on so far for the Comicon competition before i go to bed. More to come in the next week. Everything is due on the 11th! I've got a lot more to do.

Edit: More progress!
Front view... done! Side view in progress still.